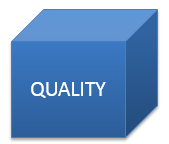 More than an act, it is a state of mind, and it is ours.
It starts as soon as before the hiring or assessment process, and continues long after the process is over.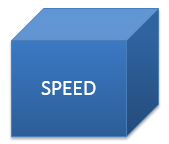 The sooner your needs are fulfilled, the better.
An open position costs you money and resources. We understand that and we aim at providing you with a true shortlist within 4 to 5 weeks timeframe. If for any good reason it should take longer, we will not wait until the last day to warn you….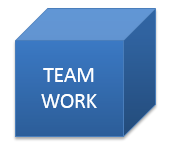 Team work at each level is essential to us.
Teamwork with our clients:
we have the same goal. We will share with you all the useful information needed, and we expect you to do the same for us.
Teamwork at PLATINIUM :
we don't compete with each other. We share all our ideas, our networks, our experience and expertise.

And, when needed, we will handle the assignments as a duo.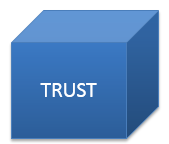 The trust between the 3 parties is the sine qua non condition for success and a long-term relationship
We consider that, in order to succeed, the client, the candidate and the search partner must believe in each other. We don't consider that we are entitled to your trust but we must earn it.
Trust means integrity: we have values, and we don't trade them for business
Trust means transparency: we say what we do, we do what we say
Trust means respect: respect for our clients, it goes without saying, but also respect for the candidates in the way we interact with them before, during and after the process (clear follow-up)
Trust means you deal with the partner you meet, and not somebody else acting "behind the scene"